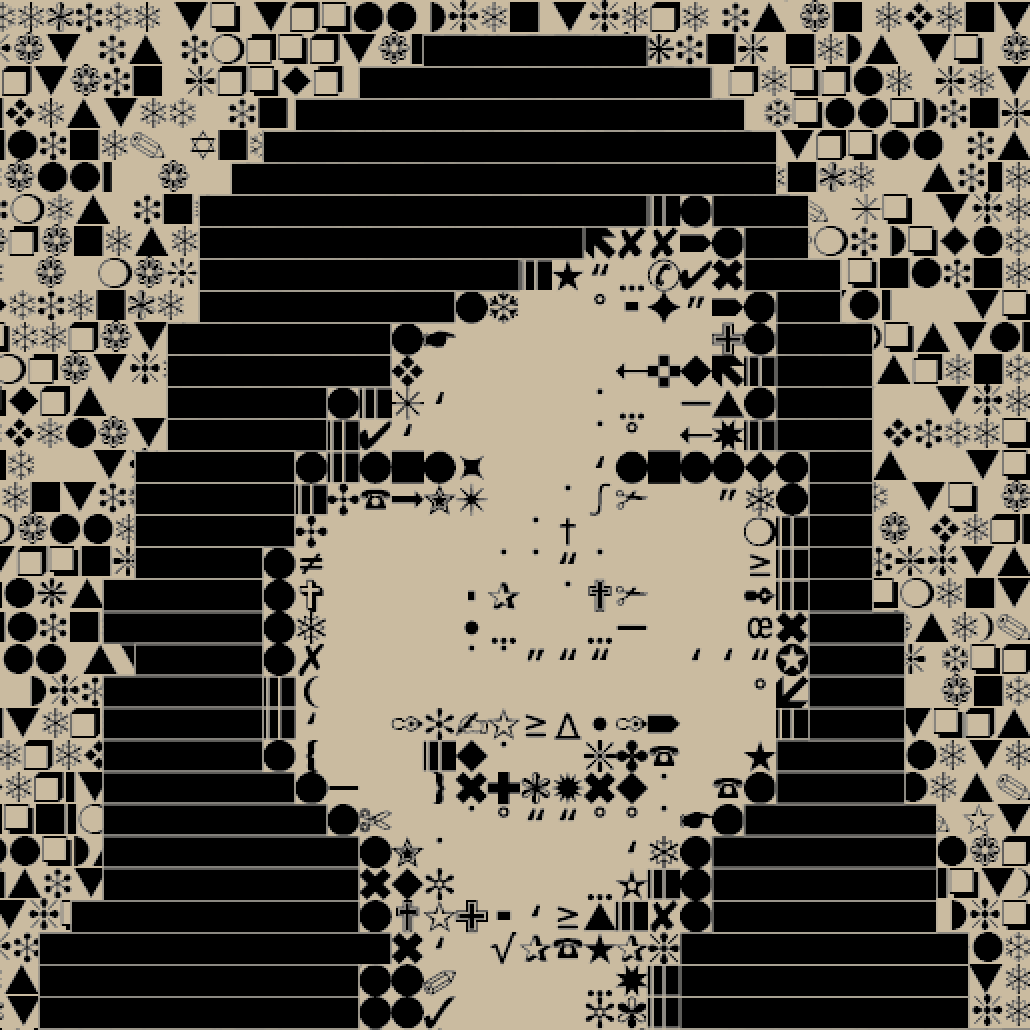 Winnie Lee, a Branding & Digital Creative
, has over 20 years of experience working in Advertising, Branding and Digital agencies located in London, Singapore, Shanghai and Helsinki. 
Her diverse range of clients have included American Express, British Airways, British Gas, BT, Coca-Cola, GSK, Microsoft, Nokia, Sephora, Starbucks and Tiger Beer.
The projects she has worked on span across a wide range of design disciplines covering branding, digital design (UI & UX), spatial/experiential design, below-the-line advertising, direct marketing, packaging and videos/animations. 
She completed a Master's degree (with distinction) in Graphic Branding & Identity at London College of Communication, University of the Arts London (UAL) in December 2012.
In late 2012, she started her own design studio with a focus on branding, working with forward-thinking startups as well as global brands. Her creative philosophy starts with a deep understanding of client products, combined with insights, and turning it into holistic design solutions through considered typography and art direction.
• Branding & Identity design
• Digital Design (UI & UX for Website, Mobile App, E-Publications)
• Print Design (Marketing Collaterals, Publications, Packaging)
• Art direction (Advertising, Direct Marketing, Photography, Video)
• Spatial & Experiential design (Events)
Airline, Arts & Culture, Automotive, Beauty, Charity, Fashion, Finance, FMCG, Food & Beverage, Healthcare, and Telecommunications. 
Branding & Digital Creative
London, Apr 2011 – Present
Clients: From Startups to Global brands, as well as Advertising/Branding/Digital agencies in London such as Ogilvy, JWT, TBWA, Interbrand, Hugo&Cat (Futurebrand), Elmwood, SapientNitro, and also BBH Shanghai and Touch Worldwide Helsinki. 
Senior Art Director | Designer
Touch Worldwide
(Multi-disciplinary integrated agency)
London, Apr 2009 – Mar 2011
Main Clients: Microsoft, Nokia, Starbucks
Senior Art Director | Designer
Contra Integrated Creative Services
London, Nov 2002 – Mar 2009
Main Clients: Nokia, Blyk (Mobile network for youth), Battery Energy Drink
Art Director | Designer
M&C Saatchi
Singapore, Feb 2000 - Aug 2002
Main Clients: Coca-Cola, BMW, Tiger beer, SingTel Telecommunications, Standard Chartered Bank, Singapore Post, Roche Pharmaceutical, Miele, Keppel Land.
Art Director | Designer
141 Bates
Singapore, Feb 1998 - Feb 2000
Main Clients: Nokia, Nike, Discovery Channel, Coca-Cola, Heineken, HSBC, SAP.
"Winnie is a talented creative who consistently delivers a high standard of work which has a rich depth of thought coupled with an understanding of strategy. She takes her ideas from conceptual to finalised designs with a high level of attention to detail. I've found her to be a pleasure to work with and have no hesitation in recommending her."
– Paul Ponting, Creative Director at Interbrand
"Winnie is the full package. She is creative, skilled, hardworking, a great team player, willing to take on responsibility and is fun to have around. We will miss her."
– Paul Haverly, Creative Director at Touch Worldwide
"Winnie a super talented and professional Art Director with impeccable work ethics. I have worked with Winnie in numerous projects and she never fails to deliver well over the expectations. And she is fun to work with!"
– Antti Orhling, CEO at Contra Integrated Creative Services
"Winnie is one of the most driven and dedicated Art Director I've had the pleasure of working with. She was the creative driving force behind the phenomenally successful juice drink brand Qoo launched by Coca-Cola Singapore. Winnie is relentless and while working on Qoo, she never failed to amaze me with the countless ways in which she approached a brief. It was a joy having her on the team because you know you can always trust her to deliver, beyond what's expected and imaginable."
– Mylene Ong – Planning Director at BBH Shanghai
"Winnie is an extremely talented Creative Designer and Art Director. Regardless of the size of the project, she brings her sense of style and design into each and every detail of the project. As an Art Director, she is multi-talented, everything from 3D animation to event design, she's capable of it. Winnie is also probably the fastest and most punctual Art Director I've ever worked with. She is an extremely nice and easy person to be and work with. Working with her is always great fun."
– Hannu Koro, Account Director at Touch Worldwide
"Winnie did some branding and creative design work for me when I set up the Bariatric and Metabolic Clinic. She is extremely professional and at the same time, very creative. She has a great attention to detail and will communicate very well. It was an absolute pleasure working with her. I can't wait to do more work with her."
– Florence Barkats, Clinical Research Director at Acurable
2013 New Brand Awards
Best professional logo (for Tengri). Organised by UnderConsideration, the
Brand New Awards
is an annual judged competition that celebrates the best identity work produced around the world.)
• Adobe XD, Photoshop, Illustrator, Indesign
• Microsoft Office, Powerpoint, Acrobat
• Print process, Digital process, Artworking 
• HTML5, CSS, Javascript, Sketch (UX)
London College of Communication (LCC), University of Arts London (UAL)
UK, Jan – Dec 2012
Master's Degree (Distinction) in Graphic Branding & Identity
Service Design (Distinction); Letterpress; Screen printing.
Nanyang Academy of Fine Arts (NAFA)
Singapore,1997 – 1999
Graphic design 
English
(Native)
Chinese/Mandarin
(Professional working proficiency) 
Arts & Culture. Travelling. Haruki Murakami's books. Documentaries. Ambient electronica and Contemporary classical music. Playing the piano. Designer vinyl toys. Retro digital watches. Hiking. Cocktails. Wine. Gourmet food.